Strategies for greener Riga
When developing any strategy for urban environments, it is important to take a larger context into the consideration.



The main purpose of this project was to create a comprehensive framework and support for the public space actions. Considering the main framework and its four directions (social, economical, environmental and political) it is important to see a clear vision to where it could take Riga in particular.

The most important objectives for the future of urbanisation has been to create a livable environment where people could safely and efficiently navigate, while belonging to smaller communities that operate in healthy environments. Therefore, this strategy has translated into key actions that would help achieve sustainable development goals of urban environments at large and Riga Old town. Some of these action steps are to reduce the traffic jams, pollution, make areas more livable and pedestrian friendly.






Location: Riga, Latvia

Year: 2020

Client: Municipality of Riga

Project type: Strategic planning

Project collaborators: Alps archi landscape architecture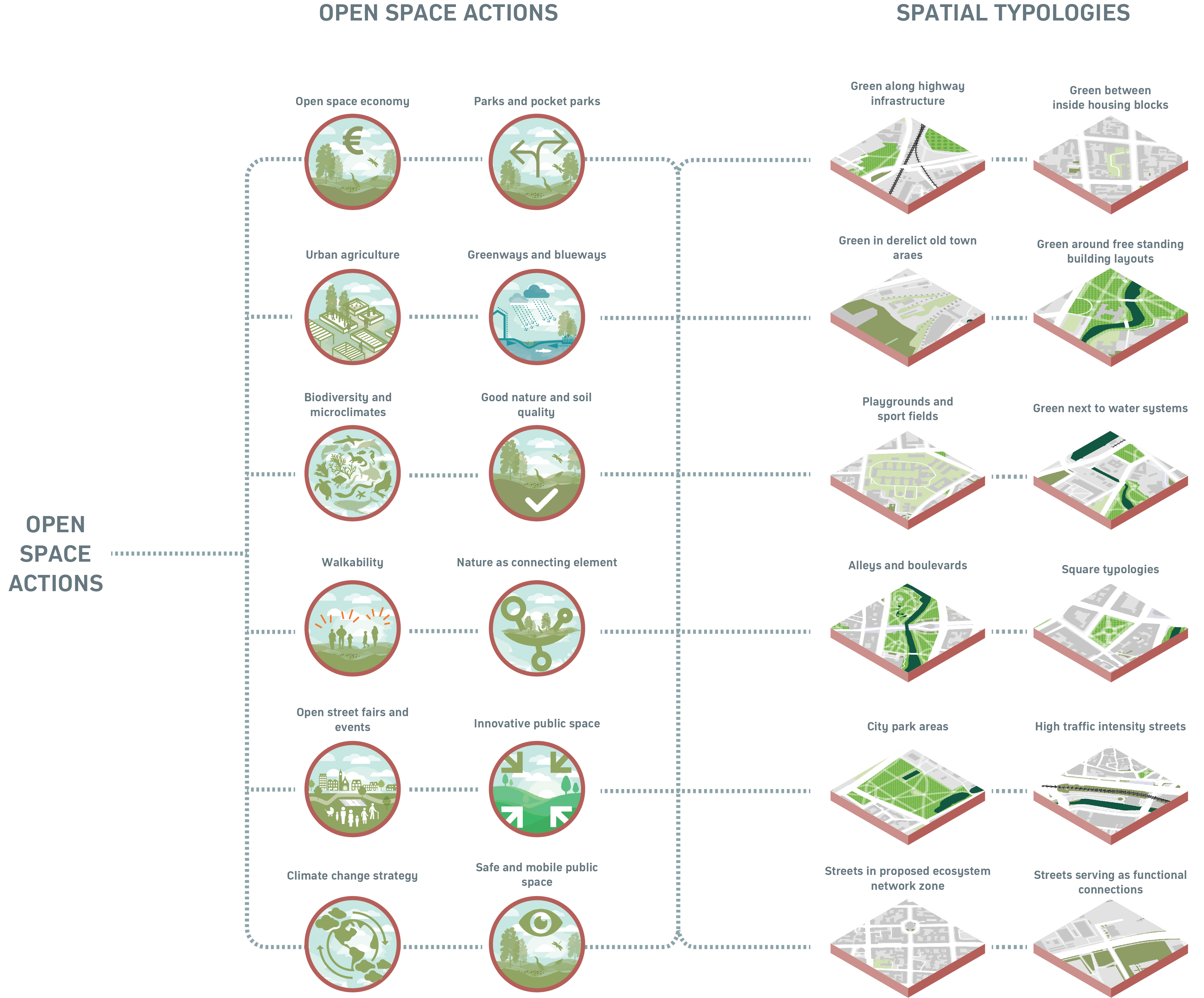 Reduce car accidents and generally improve the quality of life in Riga Historic centre. It is globally believed that investing into city's open spaces could have a direct impact on the local economy or even reduce healthcare spendings. Therefore it is important to make streets more pedestrianized and connected, invest into initiatives that reduce private transport usage. Put more emphasis on green infrastructure and recreational zones.