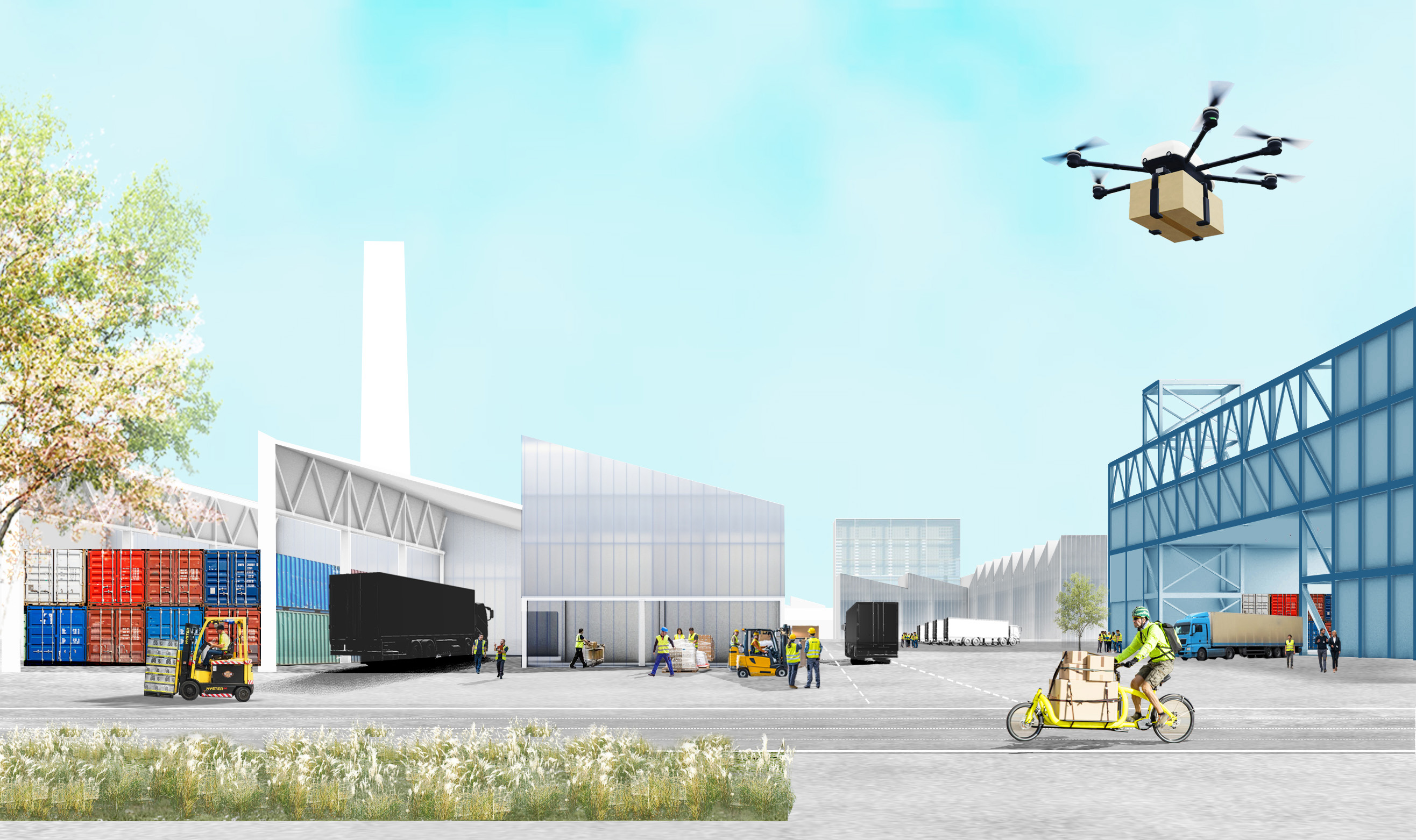 New FEZ for Panevėžys
Panevėžys region has to be competitive economically if it wants to stop the efflux of young professional talents. One of many ways to do so is to expand Panevėžys FEZ and create new qualitative job opportunities for the whole region. An investment project and urban feasibility study were prepared to find the best suitable location for a new production-oriented zone.



It's almost impossible to expand economic activities in the city boundaries since the current Panevėžys FEZ already occupies 99% of the territory. Luckily for Panevėžys region, the already planned "Rail Baltica" cargo terminal, just east of the city, creates the best conditions for the development of industrial, logistics and production facilities. New FEZ could use the future potential of the area's communication and engineering infrastructure, planned "Rail Baltica" overpass is to be completed by 2026, and the cargo terminal by 2028.

Bauland and Newsec have developed alternative functional scenarios for industrial area development. After careful investigation of each scenario's financial cost analysis, the best case scenario would be to realize a Park of innovative industry and production focusing on the R&D industry closely related to already functioning firms in the region. The first phase of the new FEZ amounts to 98,8 hectares.

Location: Panevėžys region
Year: 2022
Project type: I nvestment project, urban feasibility study


Collaboration: NEWSEC
Client: Panevėžys city municipality administration