Modern Art Centre
A former Cinema of 'Lithuania' is a building of soviet modernism style and era. The building itself has caused many conflicts over different parties within civic society.

Soviet modernism buildings are not treated equally as it also depends on it's function, cultural importance and architectural value. Some people associate them with Soviet Occupation, totalitarian regime or propaganda, others associate them with philosophical movement in art, modern industrial society and functionalism. Main question, which remains until today for society is: what to save, which functions and how much would it cost?
You can find full proposal
here
.
Location: Vilnius, Lithuania
Year: 2014
Project type: Architectural competition
Collaboration: Mindaugas Glodenis, Ignas Račkauskas, Society particular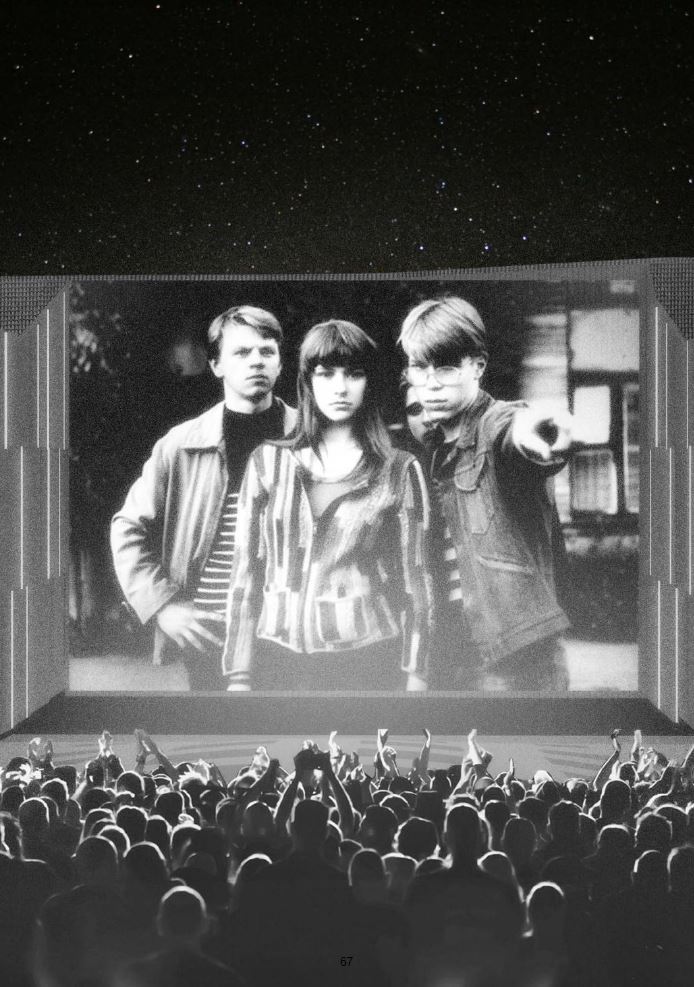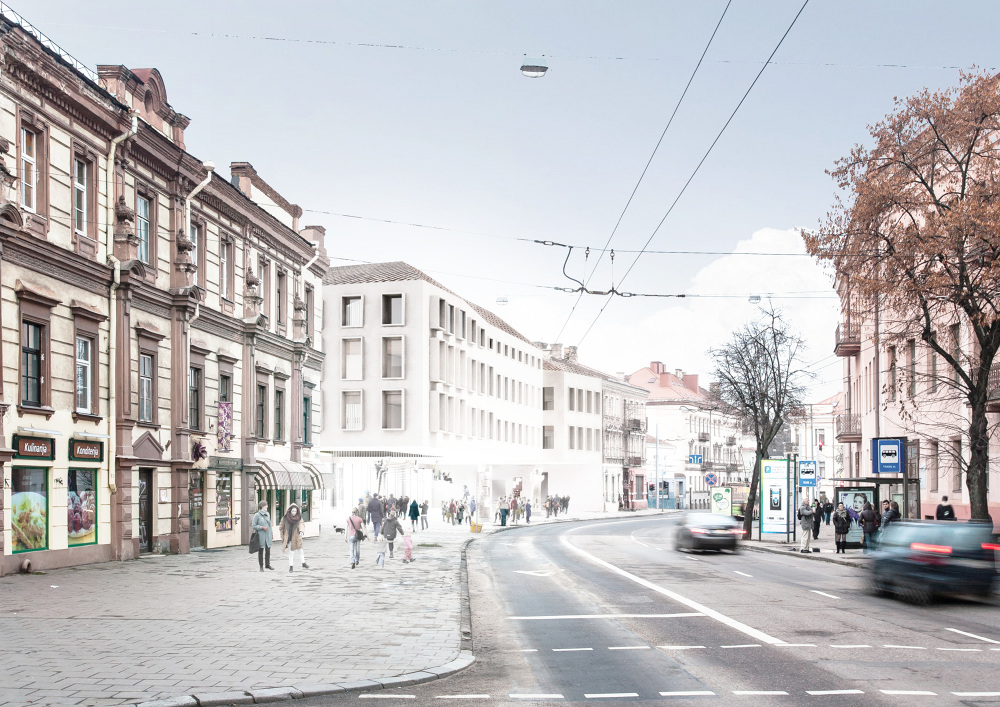 Public space in front of former Cinema of 'Lithuania' always had cultural and representational identity. All the protests and initiatives organized by public society were directly oriented to the loss of public space and to criticizm of business-oriented developers. Cultural representation and identity of the square shouldn't be forgotten.